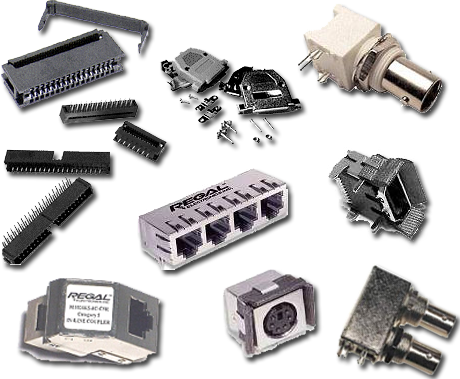 From EMI shielding to ferrite filtering, you can depend on Regal for advanced interconnect solutions.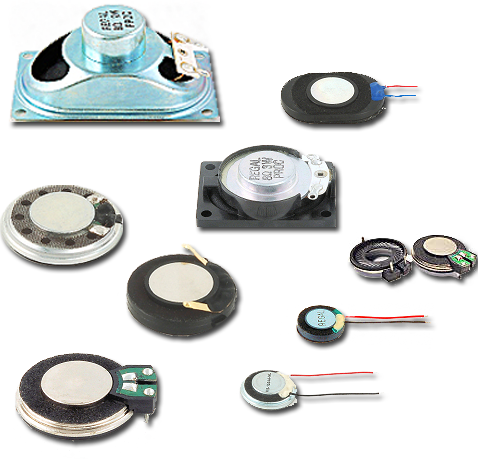 You can call on Regal to design, tool and fabricate a complete speaker sub-assembly to save time and cost on your assembly line.
Welcome to Regal Electronics, Inc.
We are an internationally recognized manufacturer of electronic components, speakers, connectors, and a wide variety of
related products and services. The Regal name can be found on literally thousands of products shipped to just about every corner of the globe.
Established in 1976, Regal  Electronics, Inc. is headquarter in San Jose, California centrally located in the heart of Silicon Valley.
San Jose, CA - Regal Electronics announces latest additions to their CAT6 RJ45 connector lines including top and side entry jacks. These new connectors include: R164-8-C6 – CAT6 RJ45 Side Entry PCB Jack R168-8-C6 – CAT6 RJ45 Side Entry PCB Jack UTP R258-8-C6 – CAT6...
read more