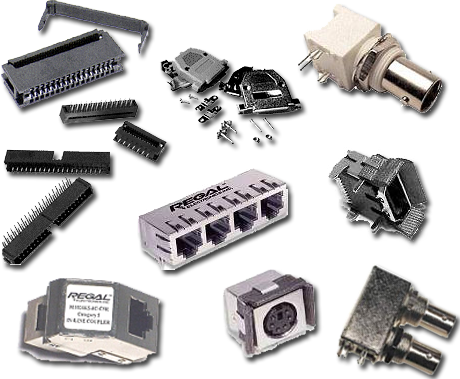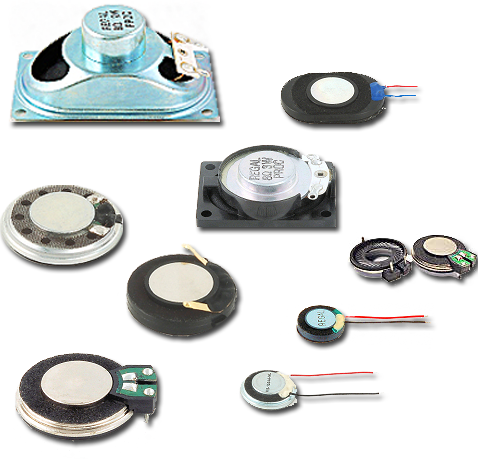 see url You can call on Regal to design, tool and fabricate a complete speaker sub-assembly to save time and cost on your assembly line.
Click here
Welcome to Regal Electronics, Inc.
side effects of prednisone women We are an internationally recognized manufacturer of electronic components, speakers, connectors, and a wide variety of
related products and services. The Regal name can be found on literally thousands of products shipped to just about every corner of the globe.
non steroidal anti inflammatory drugs alternatives to viagra Established in 1976, Regal  Electronics, Inc. is headquarter in San Jose, California centrally located in the heart of Silicon Valley.
Read more